Blount Library Media Center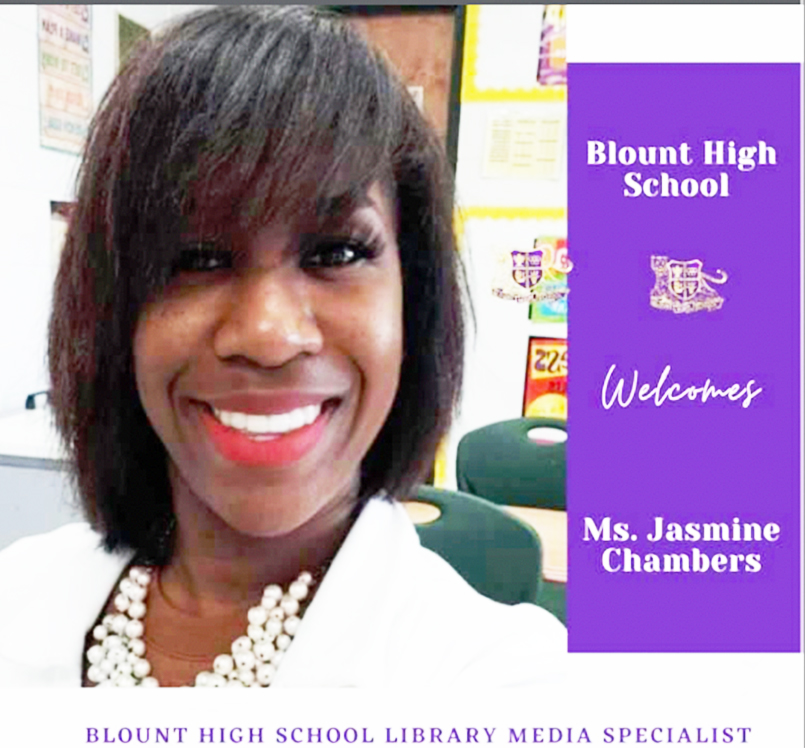 Our Media Center functions as the center of the school program. It is structured and planned to connect with the school curriculum and meet the individual needs of the students in the learning community. As teacher, instructional partner, information specialist, and program administrators we draw our vision for a student-centered program based on collaboration, leadership, and technology. We supply a media program impact by providing needed and relevant information that will aid students on a grade level program.

We strive to keep abreast of research studies related to library media programs for program improvement and accountability. This keeps us information literate and provides the opportunity for sharing what we learn.

Our Media Center houses both print and non-print material that serves as tools for student improvement. We strive, on a daily basis, to help our students become information and technology literate.